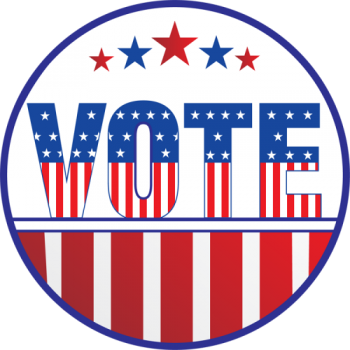 Update: Election Results are in.  2018 04 03 Election results
The Spring Election is fast approaching. Polling hours on April 3rd, 2018, are 7 a.m. to 8 p.m. at the Community Center, N9065 Krull Road Nichols.
Type B-C-D notice has been published at the County Level. Click here to view.